Sunday Morning Bible Study
Sundays from 9am - 10am
Held in the meeting room. Everyone is welcome, bring your Bible if you have one.
Sunday from 10am - 11:30am
It is our desire that everyone can come as they are and participate holistically in worship as we use music, prayer, teaching, reading of scripture, art, and silence to make space for God to be glorified and heard. Children and Youth go downstairs during the gathering.
After the Worship Gathering, join us to get to know each other over finger food and drinks. If you can bring any fingerfood or drinks, and/or help with setup or cleanup, please contact Esther Penner.
Wednesdays from 10am - 11:30am
A small gathering of women finding God together,
reading and reflecting on scripture, sharing life stories and simple praying and supporting one another. We meet every Wednesday in the main church lounge from 10:00 - 11:30am.
Join us if and when you can. Child care available, please call to reserve. Questions? Contact:
Tanya Salituro | tanya@canprev.ca | 416-222-4662
tea and conversation
Wednesdays from 7pm - 8:30pm
All are welcome to come and practice your English.
Thursdays from 12pm - 1pm
A place for people to meet, talk and have lunch together. This is a great time to share some laughs and conversation with others and we usually end with some words of prayer. This time is open to anyone from our neighbourhood and though currently comprised of women, it welcomes men too! If someone is looking for a place to practice their English please let them know! Tea and coffee is provided, lunch is brought by the participants. Contact Victoria Shipmaker at:
victoriashipmaker@gmail.com | 647 444 9320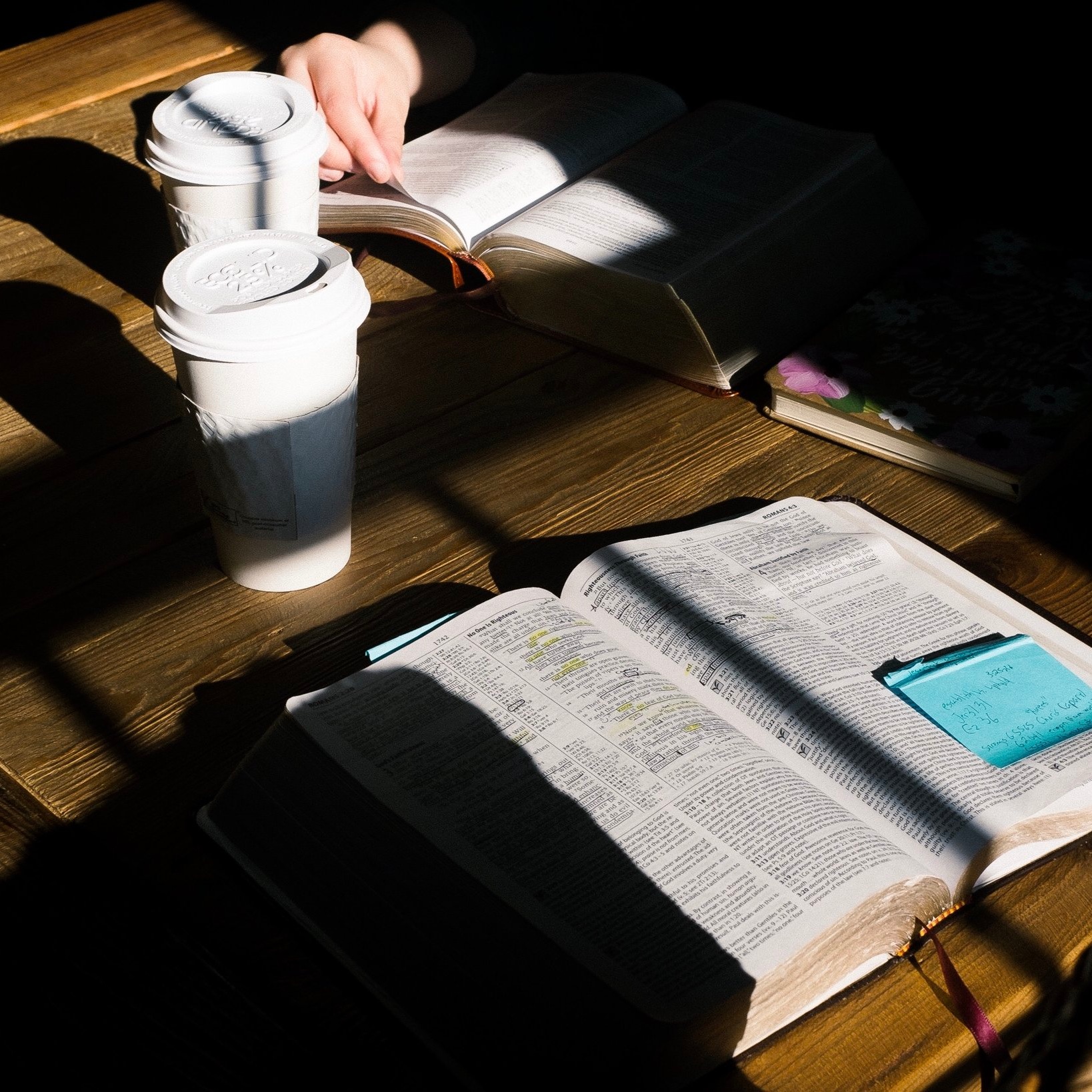 Thursdays from 1pm - 2pm
Open to the church and our neighbours. Our topics come from the people who participate and the discussion is based on our understanding of the Bible. Our approach is to explore the context of different Bible passages and ask lots of questions about what the passage meant when it was given and how it applies today. We share our own experiences and questions and sometimes find answers. We often leave with more questions which require thought and prayer. Weekly participation is not necessary - come when you can. This is geared to anyone with an interest in getting more familiar with God, Jesus and the Holy Spirit and is open to anyone of any background. Contact Victoria Shipmaker at:
victoriashipmaker@gmail.com | 647 444 9320